Based in Tokyo, I'm a consultant, entrepreneur, investor, and founder of the BIC GROUP! a healthcare company, that actively engages in product sales, strategic management consulting and executive search services.
The Best In Class group was founded in Tokyo, Japan in 2006 and we deliver our products services globally through a group of highly qualified professionals.
Being part of the healthcare sector is a source of pride for me, as it stands among the globe's fastest growing and most dynamically evolving industries. I'm excited about the journey ahead and the positive changes I can bring to the healthcare landscape.
You may use this website to get updated information about my activities and business.
If you wish to contact me, please use the contact form. Thank you for visiting bandara.com.
Medical and Healthcare Job Board (coming soon!)
bicjob.com is a healthcare job board that specializes in pharmaceutical, medical device IVD, diagnostics, life science, consumer health and related jobs. Bicjob.com brings together the top-level healthcare companies and top-level job seekers in one place.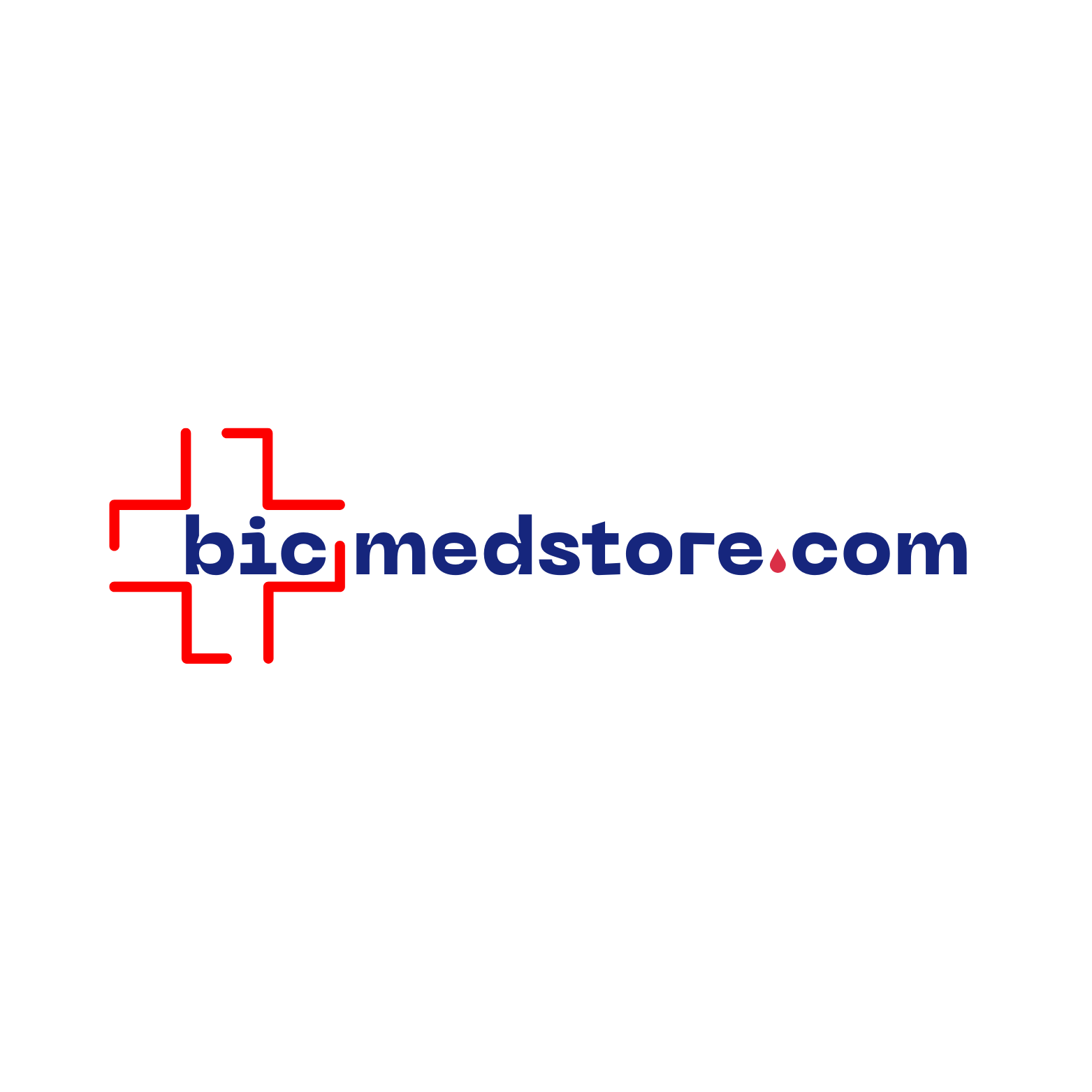 Professional Medical Supplies Online
(coming soon!)

B2B ecommerce platform that aims to bring together medical healthcare manufactures and hospitals/clinics in one marketplace.
Medical healthcare manufacturers who have products approved for use in Japan can use this platform to display and promote their offerings.
Hospitals and clinics can register on the platform to find and buy products at competitive prices.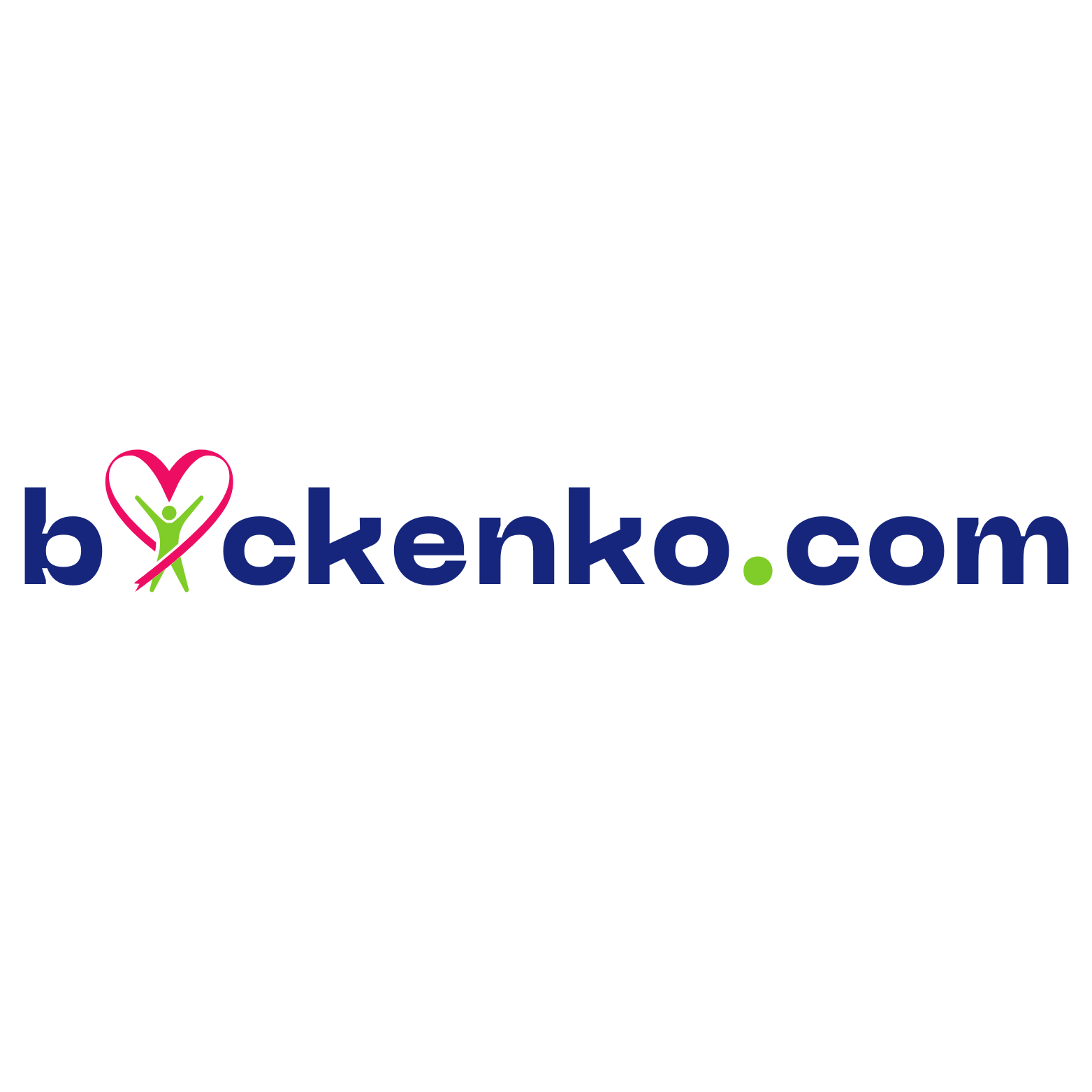 Health and Wellness Store Online
(coming soon!)
bickenko.com is an online store that offers a diverse selection of health care products, particularly focusing on natural health and wellness items.
I live in Tokyo, Japan. Kindly use the contact form to reach out.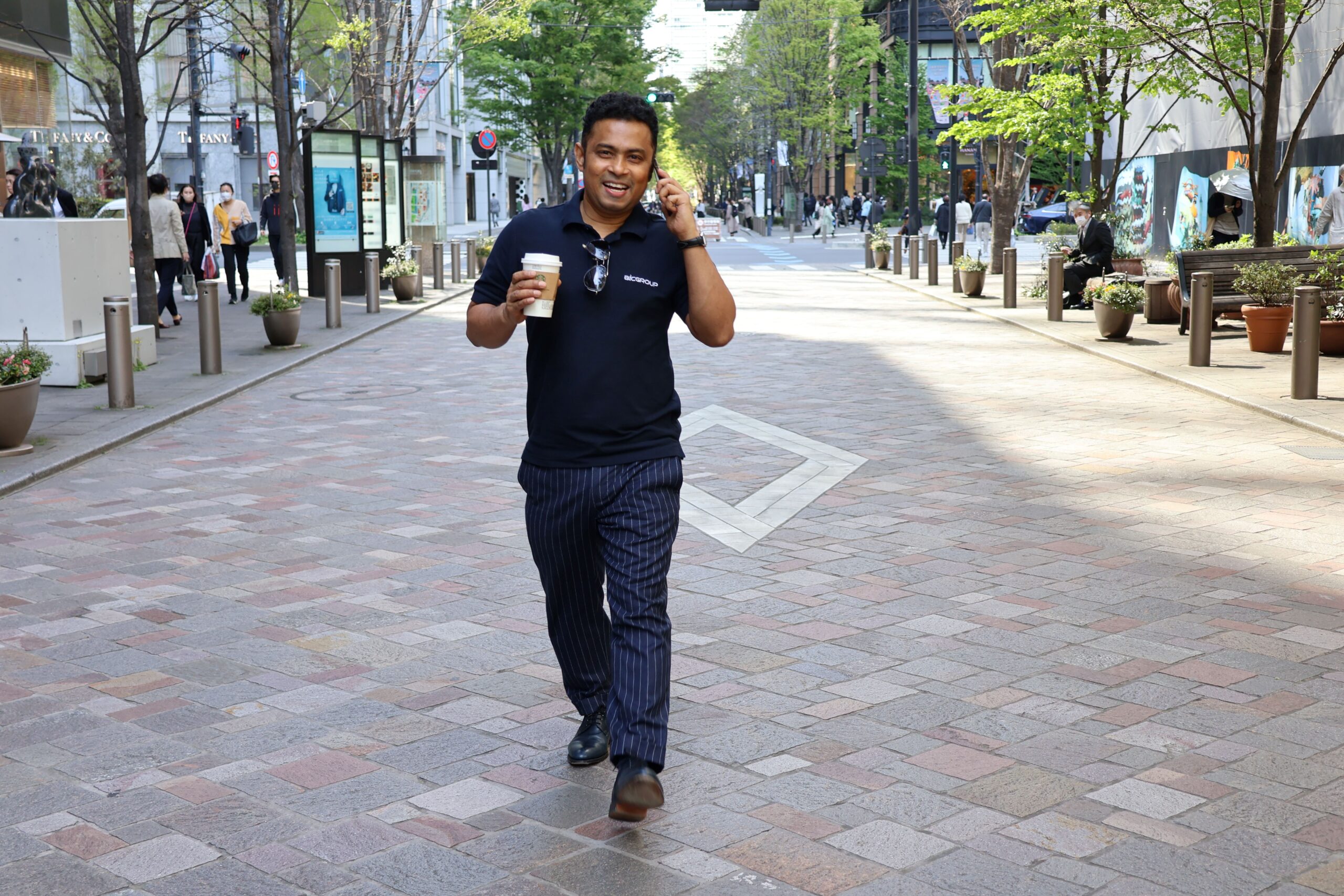 Thank you for visiting bandara.com